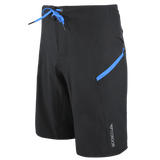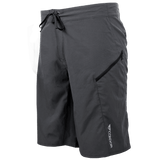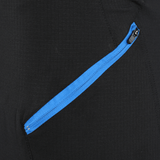 Condor Celex Workout Shorts
SKU: CDR-101104-002-30
Condor Celex Workout Shorts are designed with comfort and performance in mind. Constructed with 4-way stretch fabric to maximize movement, rip-stop finish for long lasting durability, moisture-wicking and breathable material keeps you dry, cool and comfortable. Condor Celex enables you to focus on what matter the most, your performance.
FEATURES
4-way stretch micro rip-stop fabric
Moisture wicking fabric
Full running gusset to increase mobility
Zippered stash pocket on both side
11" Inseam
Imported
Waist Size: 30" - 40"
Color: Black/Cobalt, Graphite/Black
Material: 95% Polyester, 4% Spandex