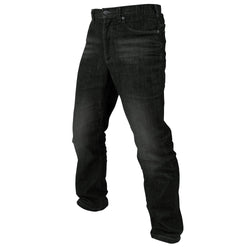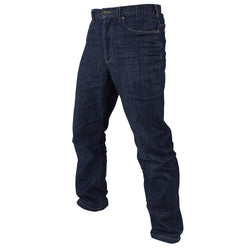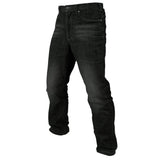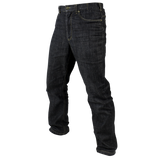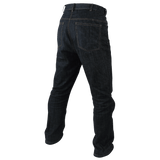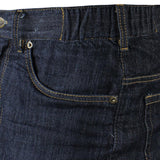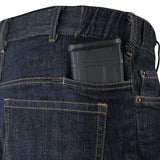 Condor Cipher Jeans
SKU: CDR-101137-032-30-30
Engineered with the urban operator in mind, the Condor Cipher jeans blend modern aesthetic with functionality. Constructed with 13 oz stretch denim to ensure 24/7 comfort, and a gusseted crotch for enhanced maneuverability. The Condor Cipher Jeans will maintain your cover in any covert mission.
FEATURES
Stretch fabric allows maximum movement and comfort
Elastic waist band for IWB holster
Two gadget pockets for phone or mag
Two front pockets
Two back pockets
Gusseted crotch for freedom of movement
Imported
Size: Slim-fit, W: 30" ~ 40", L: 30", 32", 34"
Color: Black, Indigo, Blue Black
Material: 97% cotton, 3% spandex