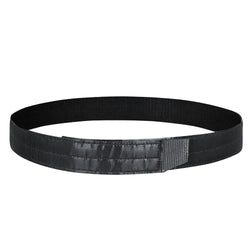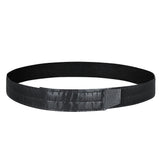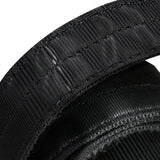 Condor Inner Belt
SKU: CDR-121247-002-S
The Condor Inner Belt was designed to help secure other belts that have an inner loop lining, such as the LCS Gun Belt or Tactical Belt, to your pants. This accomplished by the low profile hook surface on the Inner Belt that latches onto the loop inner lining of other our other belts, keeping them securely in place around your waist.
FEATURES
1.5 inch wide webbing
Imported
Size: 
Small/Medium: Fit 28" - 37" Actual Waist Measurement

Large/X-Large: Fit 38" - 47" Actual Waist Measurement

Notes: DO NOT MEASURE BY PANTS SIZE.